Adhere to all electronic components are from the original manufacturer
8 major services and supports
High -efficiency service, create better value for customers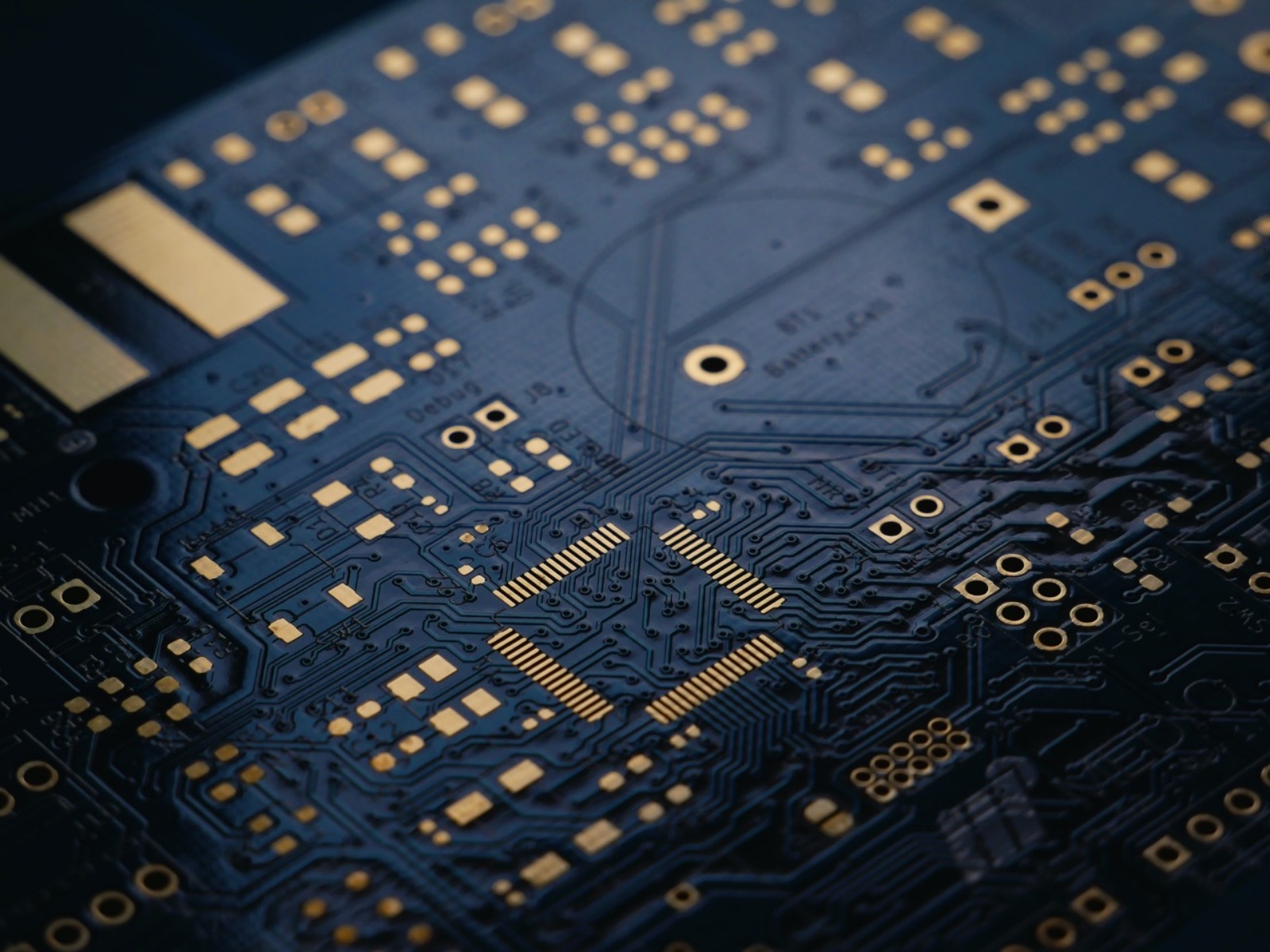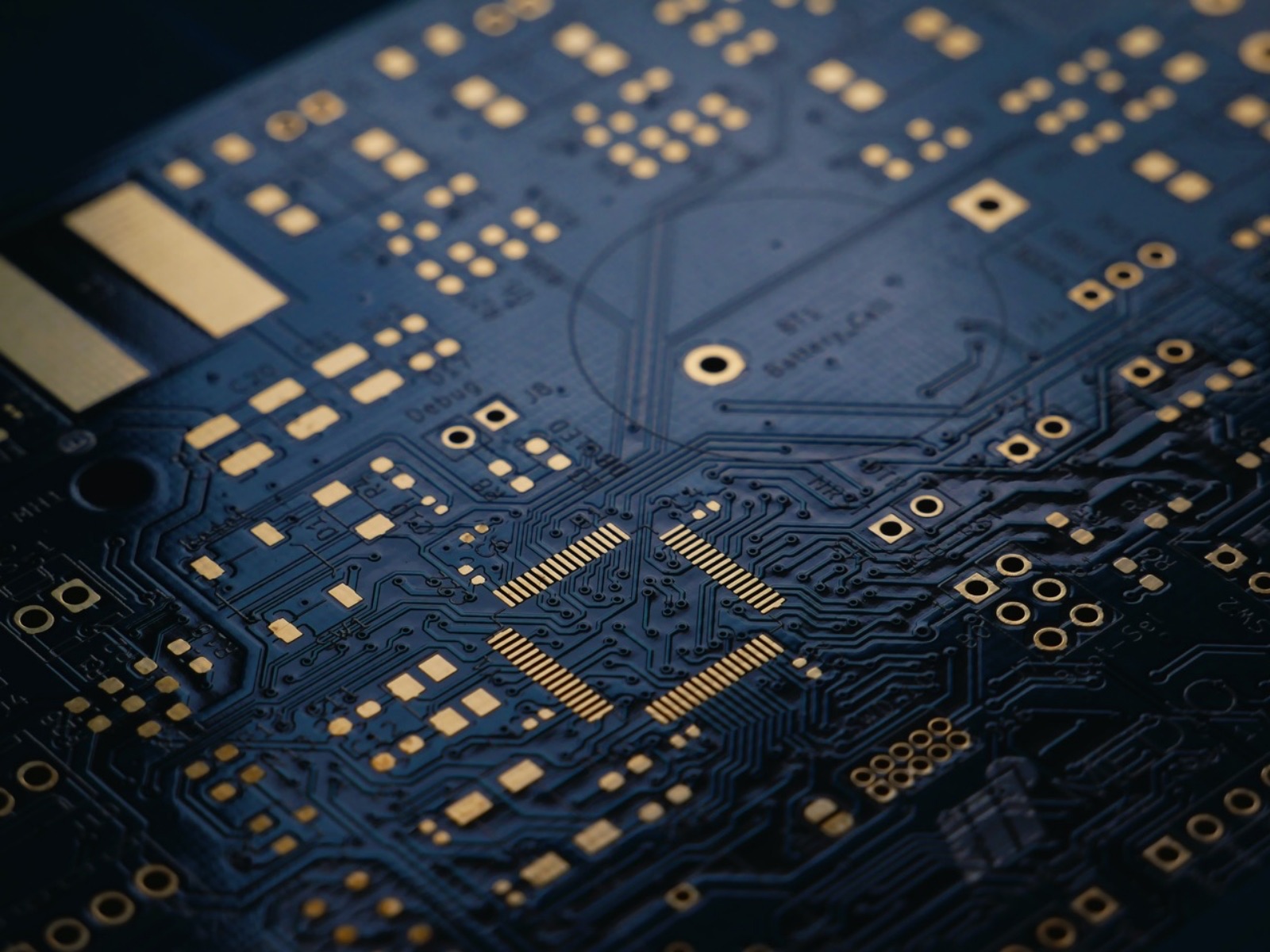 Original Parts
Adhere to the tenet of "Only Genuine, Only Original", we promise that all the goods provided are original and authentic.Adhere that all electronic components are from the original manufacturer.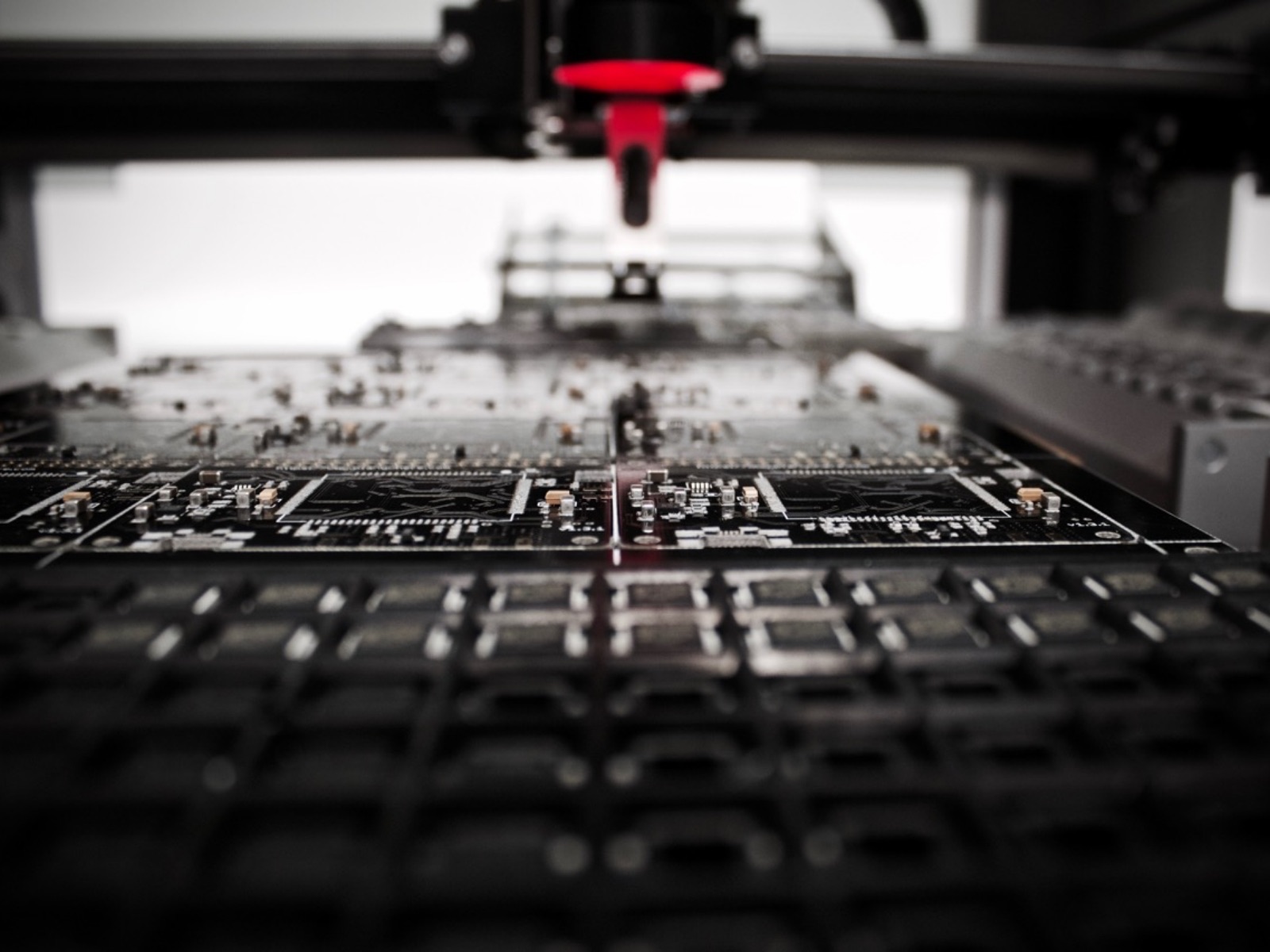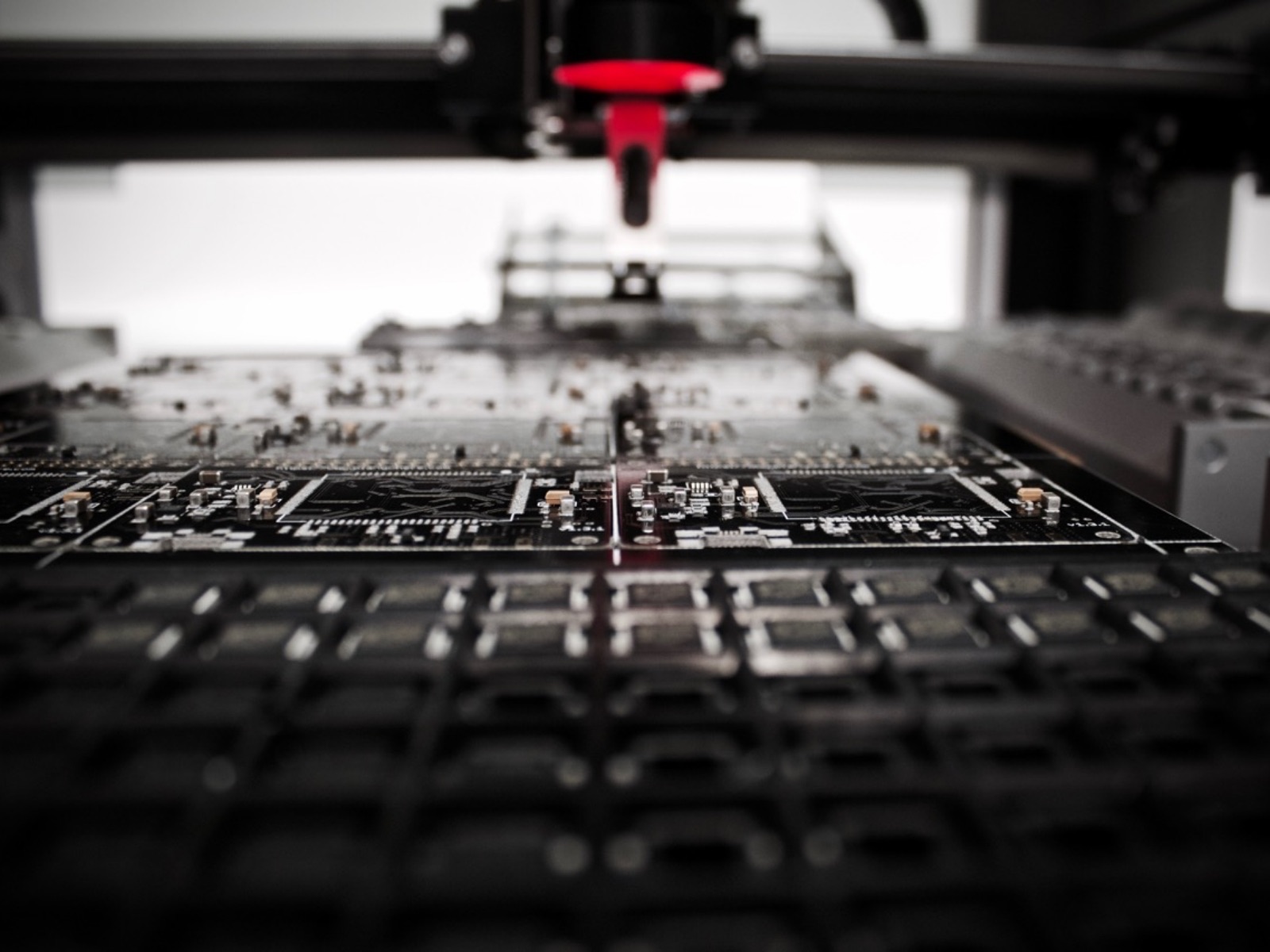 Price Consolidation
The professional procurement team in Bitronic can quickly conducts global cross-regional procurement price comparisons and realizes global product price integration, helps customers reduce costs, and provides customers with the best price solutions.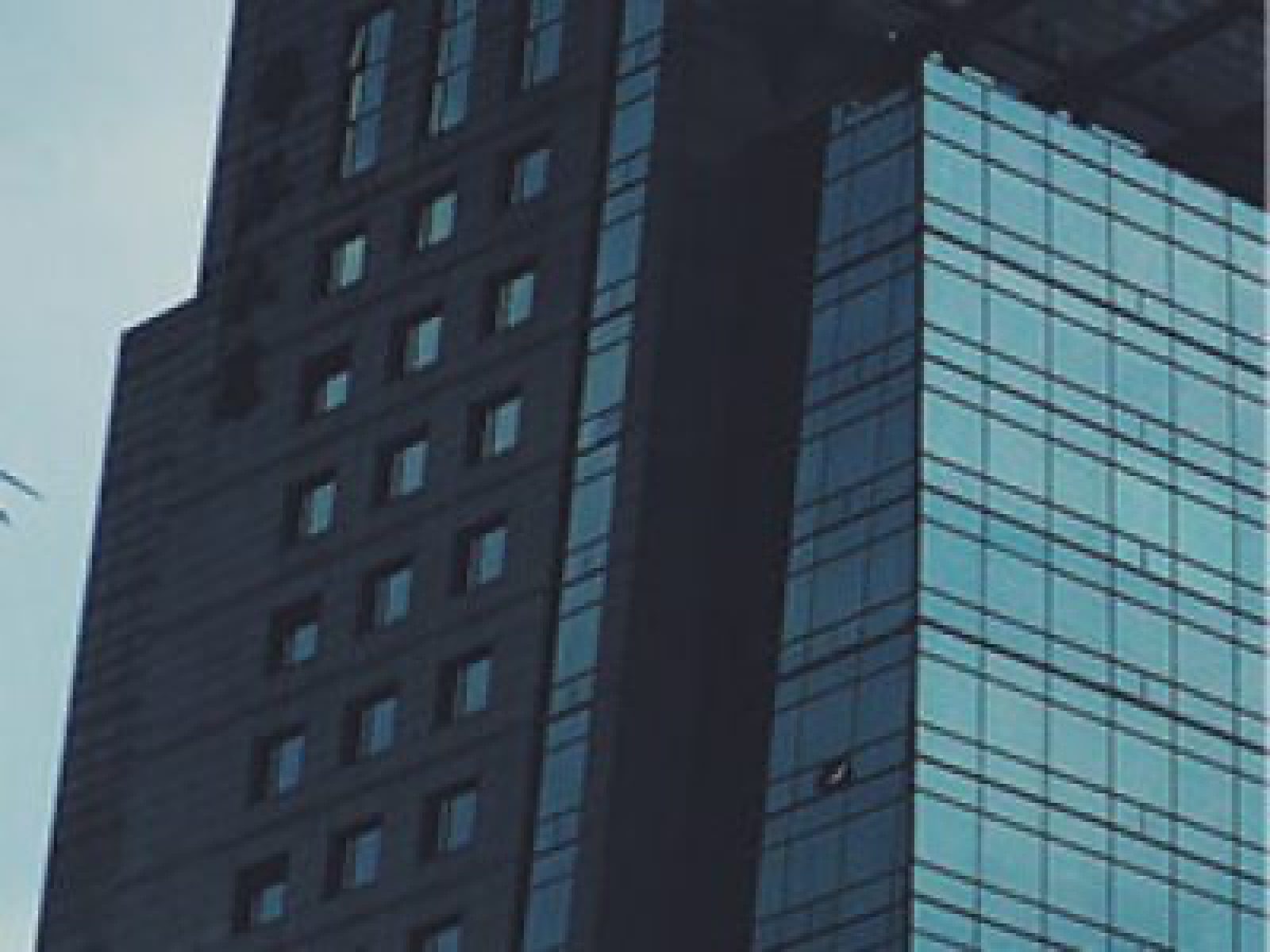 Global Sourcing
By cooperating closely with more than 1,000 suppliers in the electronics industry, we help customers quickly obtain inventory in the global electronic component distribution market, thereby reducing the lead time.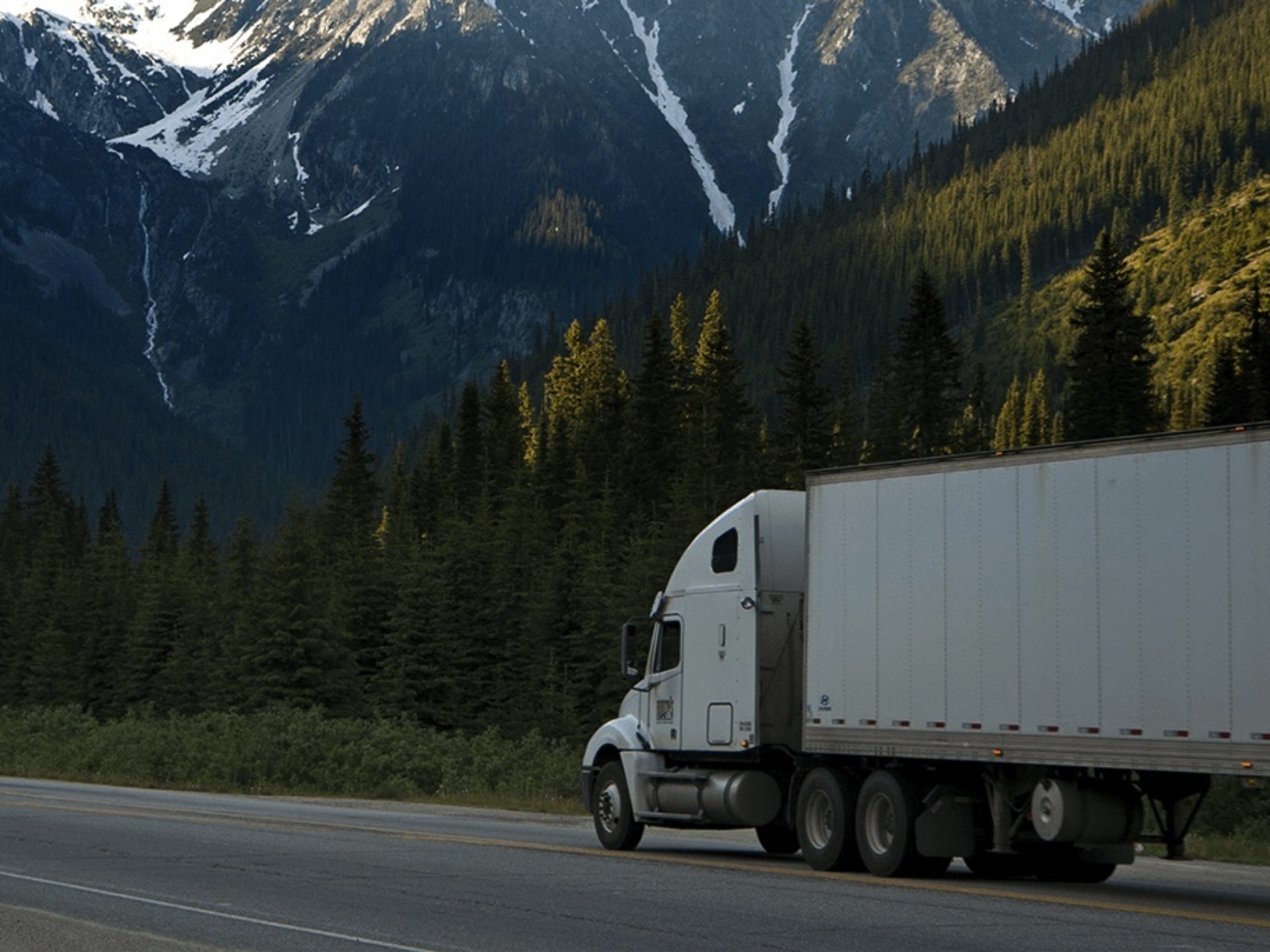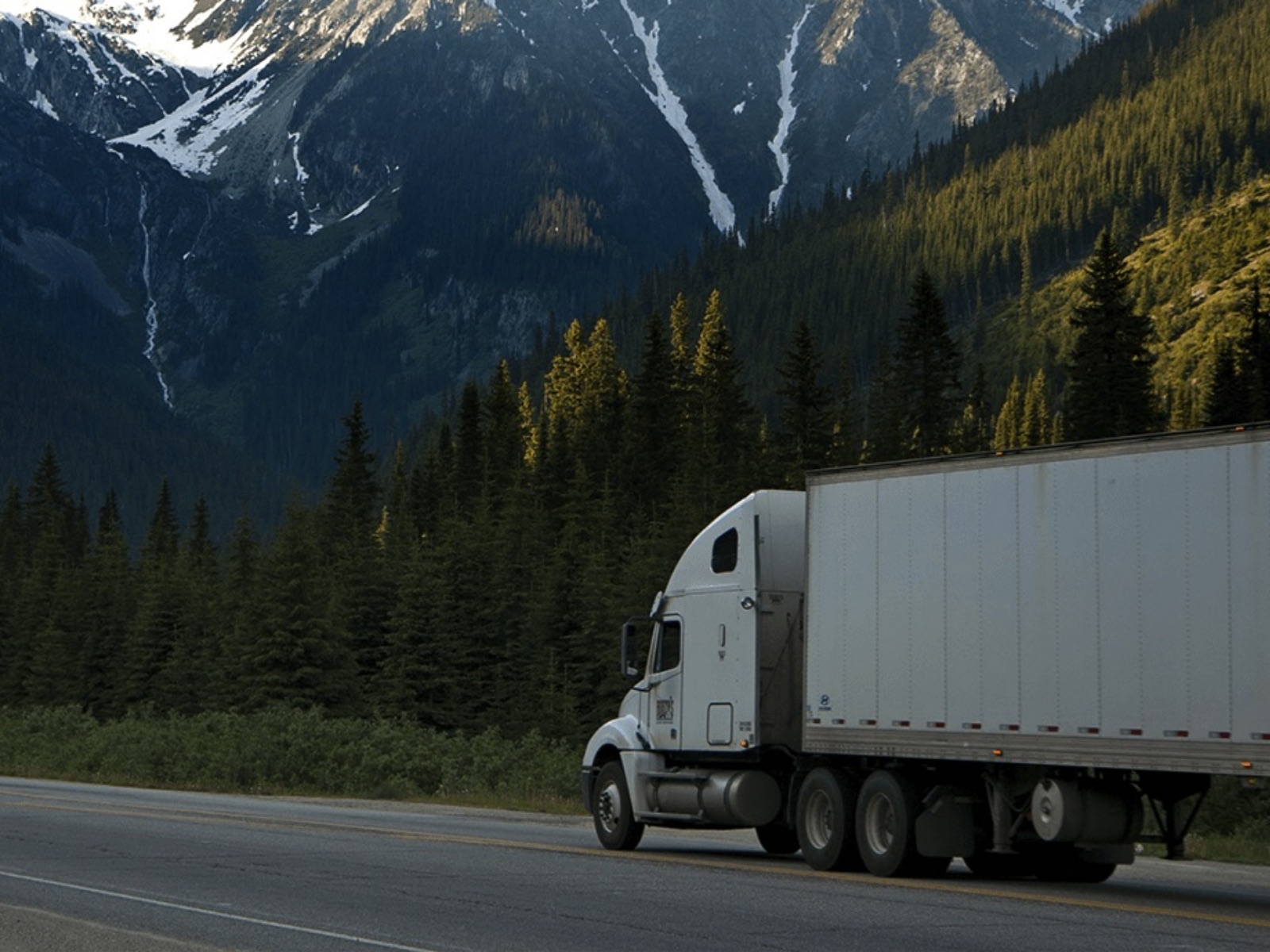 Delivery Management
Ensure all kinds of shortage ICs, memory chips, passive components and other parts with stable delivery time:
1. Domestic local delivery within 24 hours
2. 2-3 days delivery for Asian sources outside China
3. Overseas delivery in 5-7 days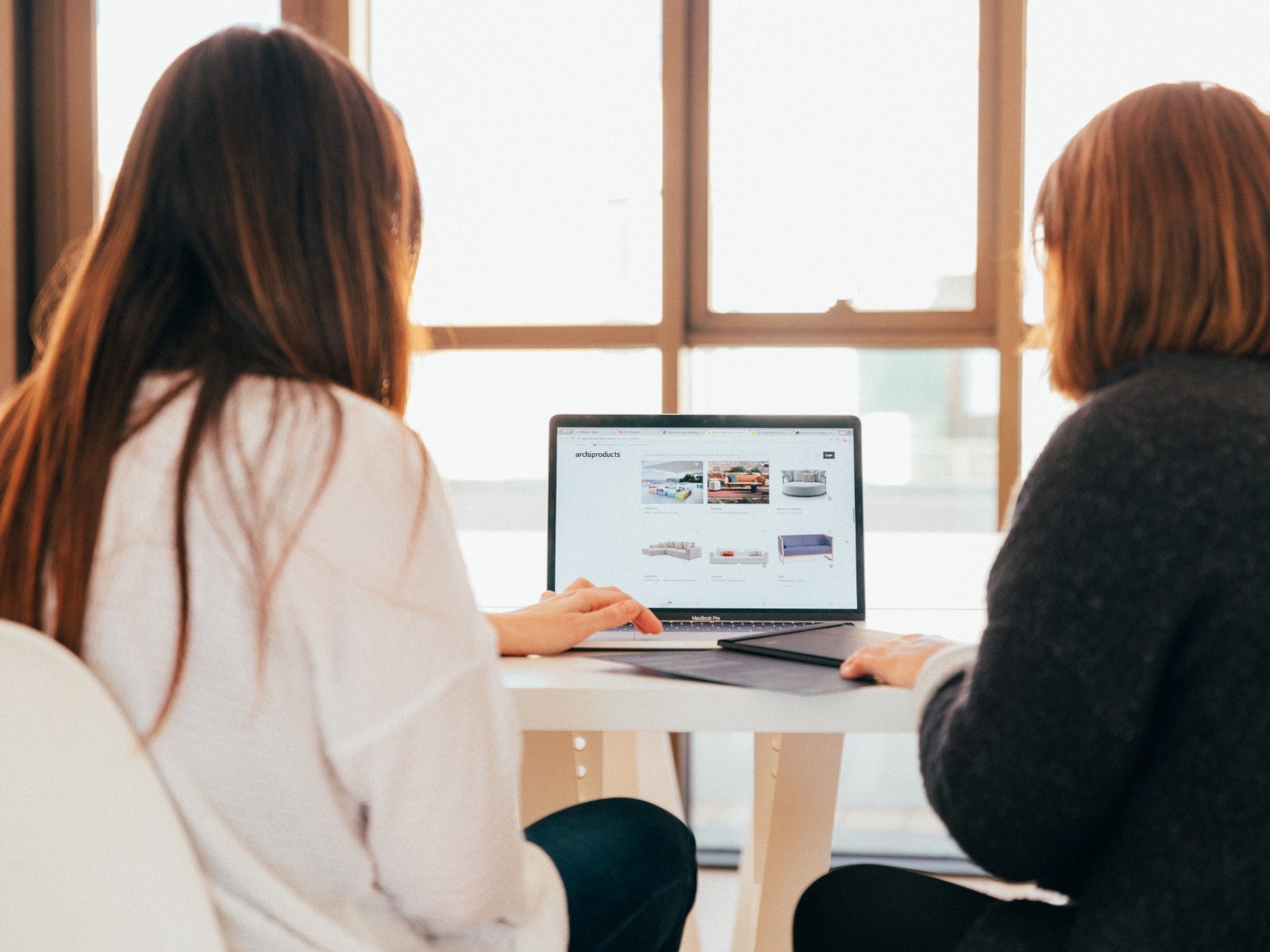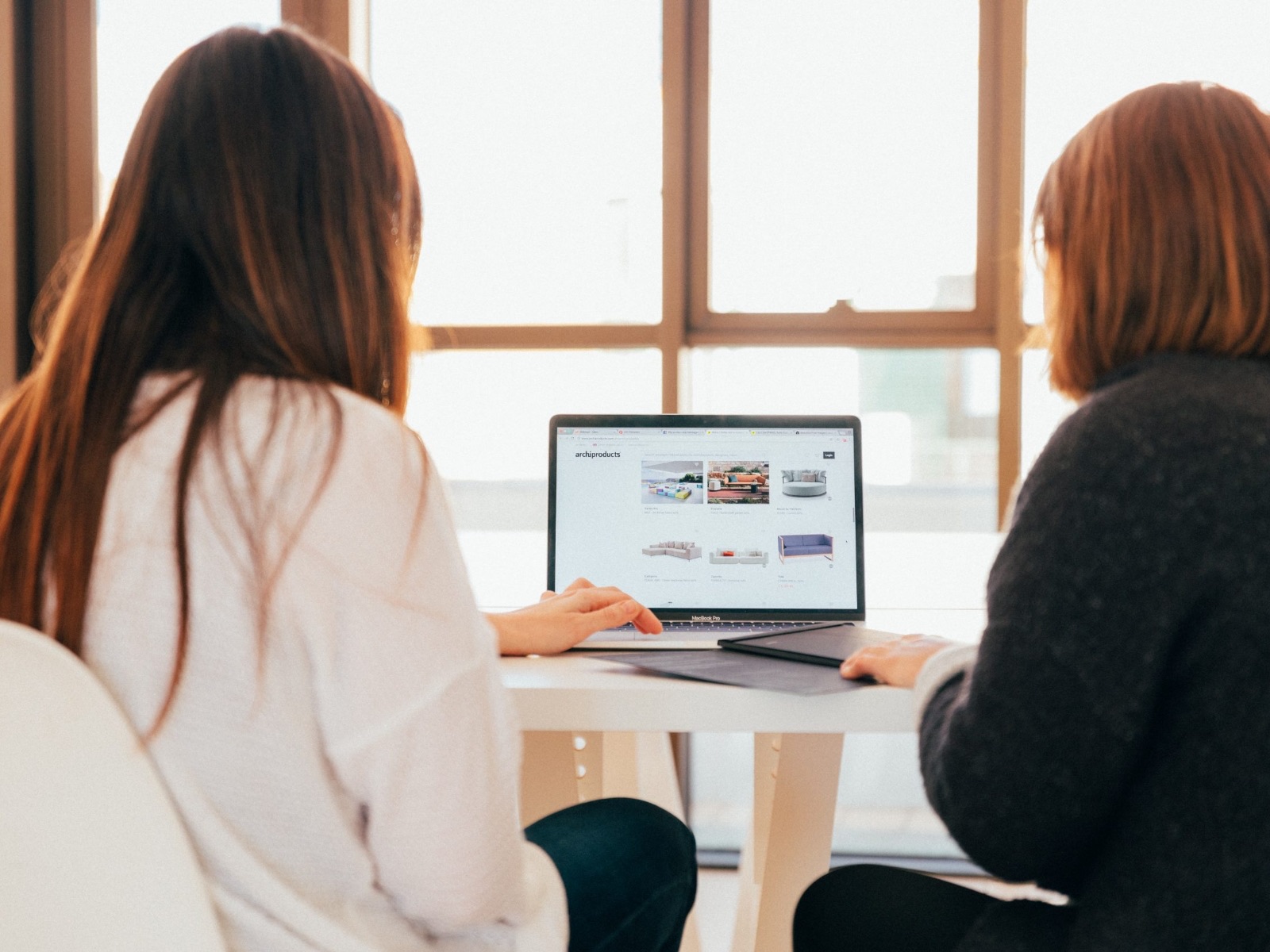 Quality Control
1.Quality inspection project: strict and comprehensive quality inspection process,QC team with 10 years experience in EMS quality control,complete supplier access and incoming inspection standards to ensure that parts [zero defective products] are delivered to customers
2.BOM matching: to do a centralized and stable supply of the components of the customer's BOM list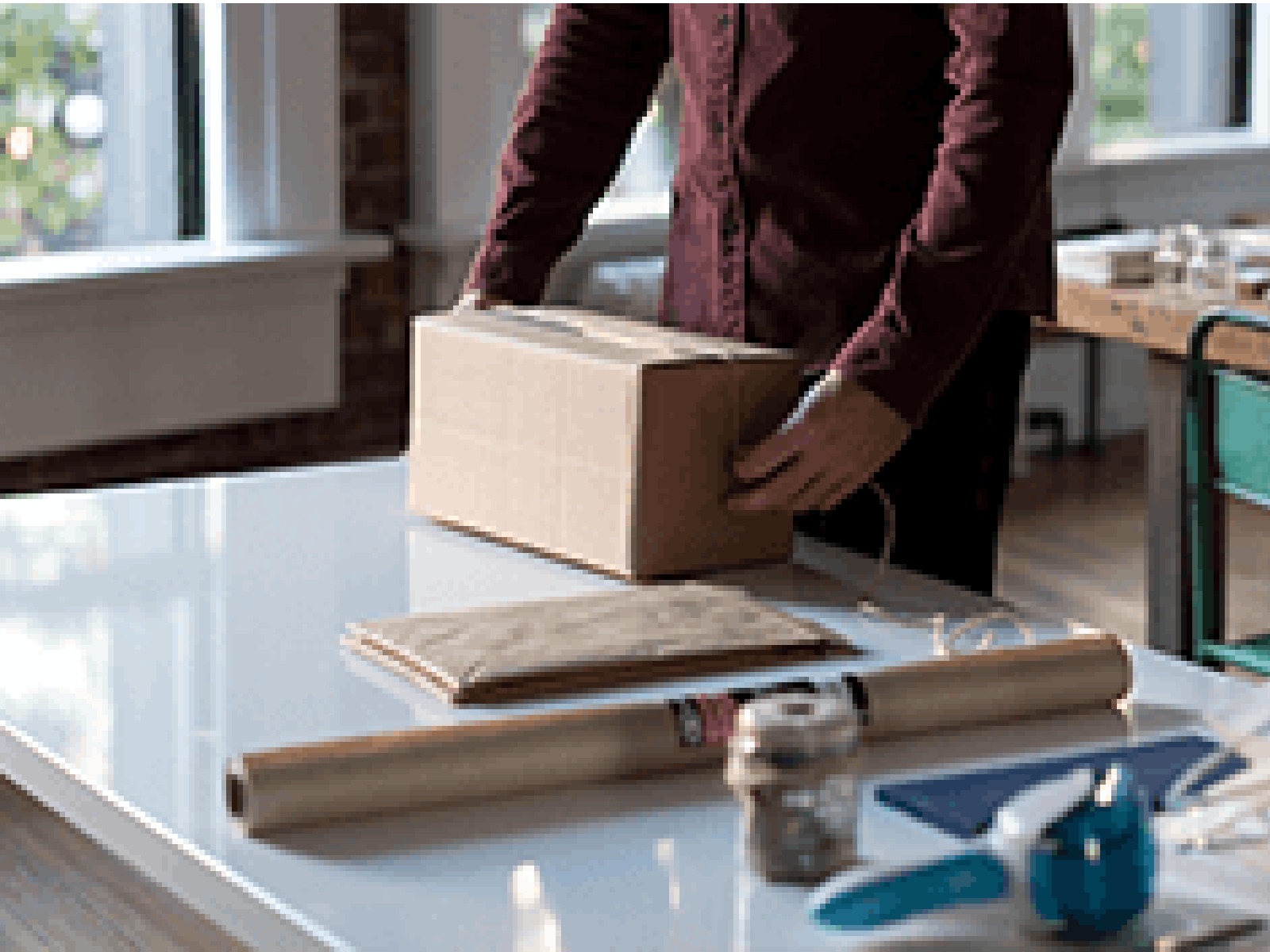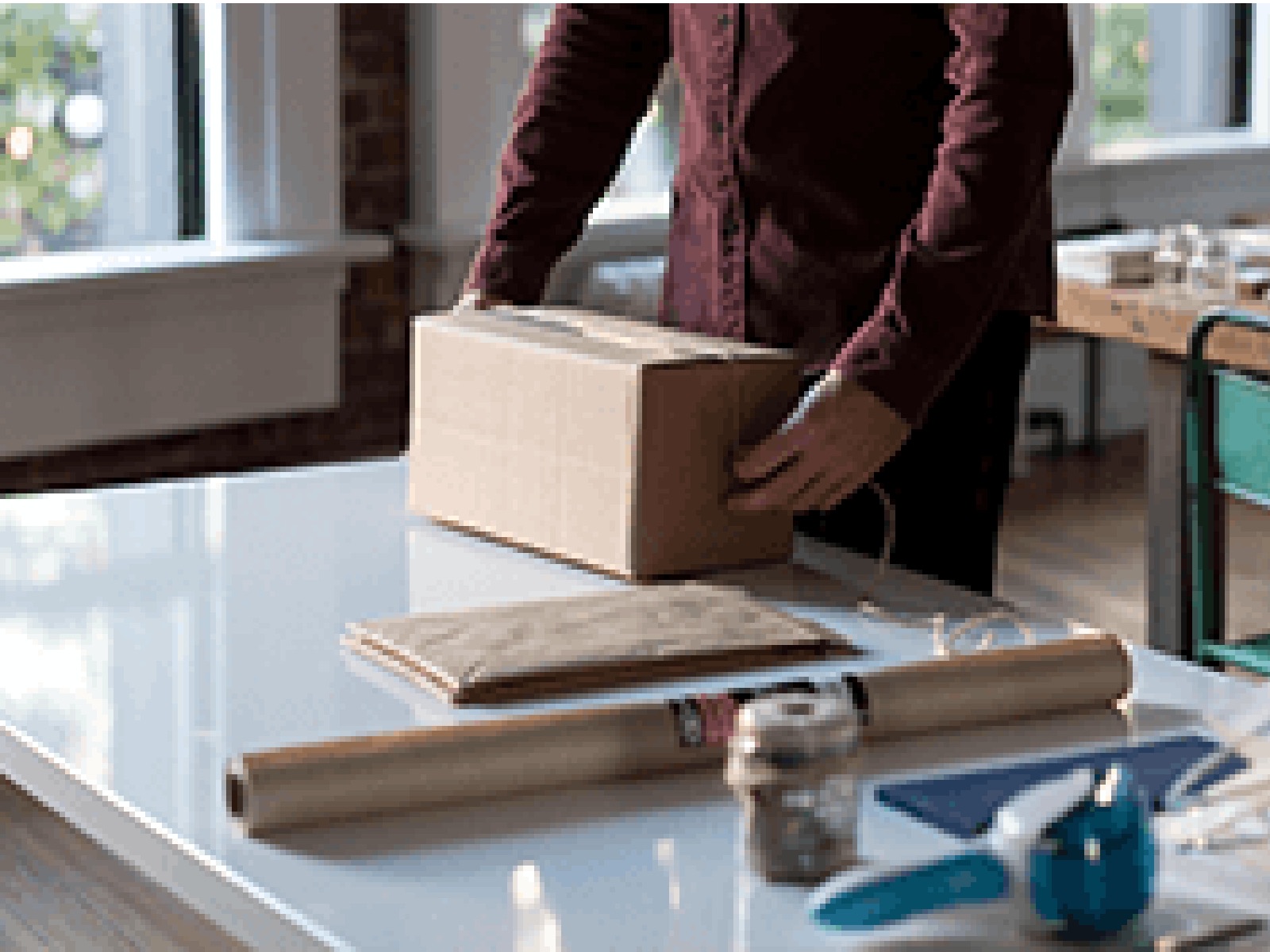 Inventory Optimization
1.Help customers to solve the inventory of stagnant parts.
2.Improve customers' inventory realization rate and capital return rate.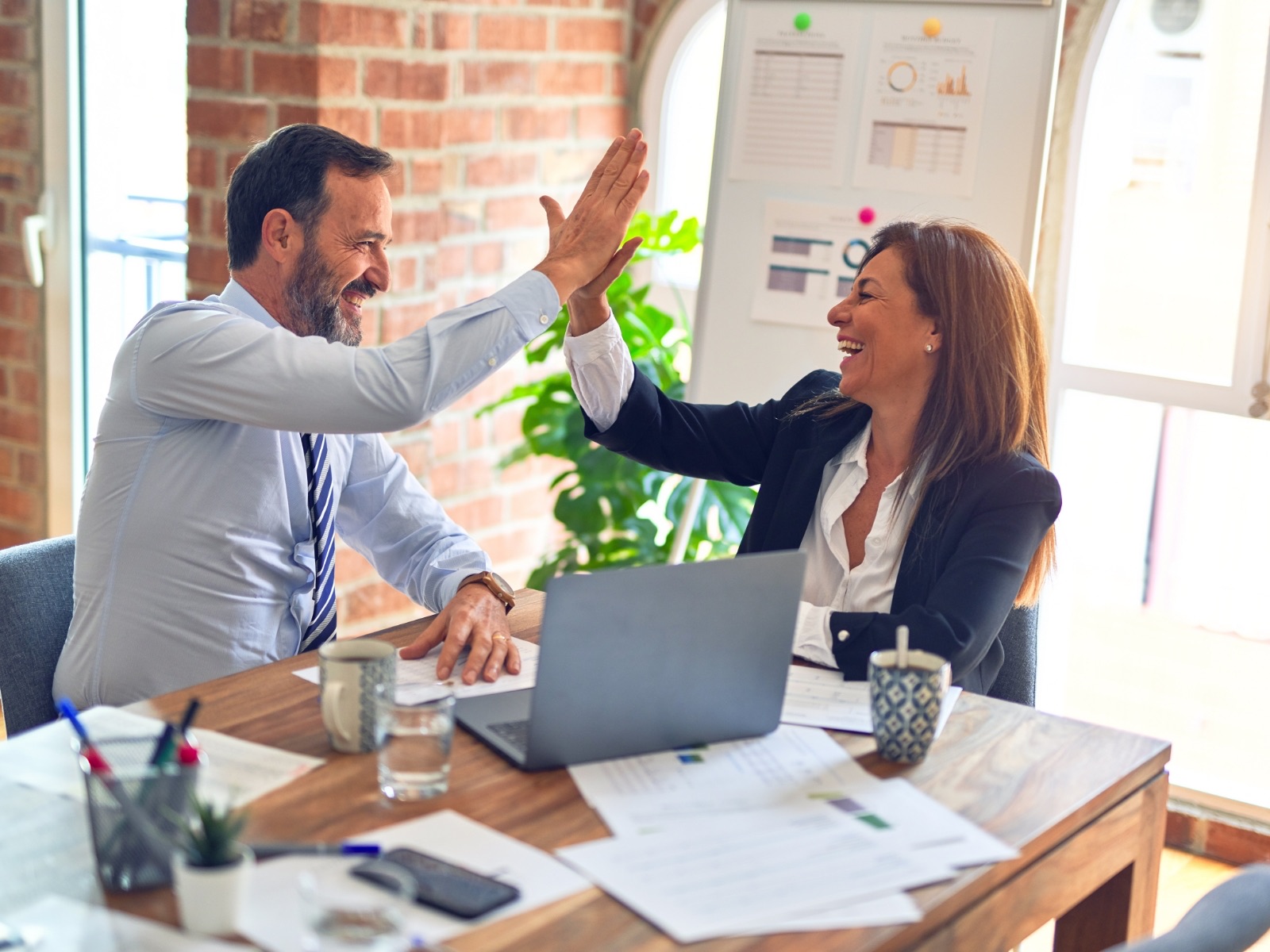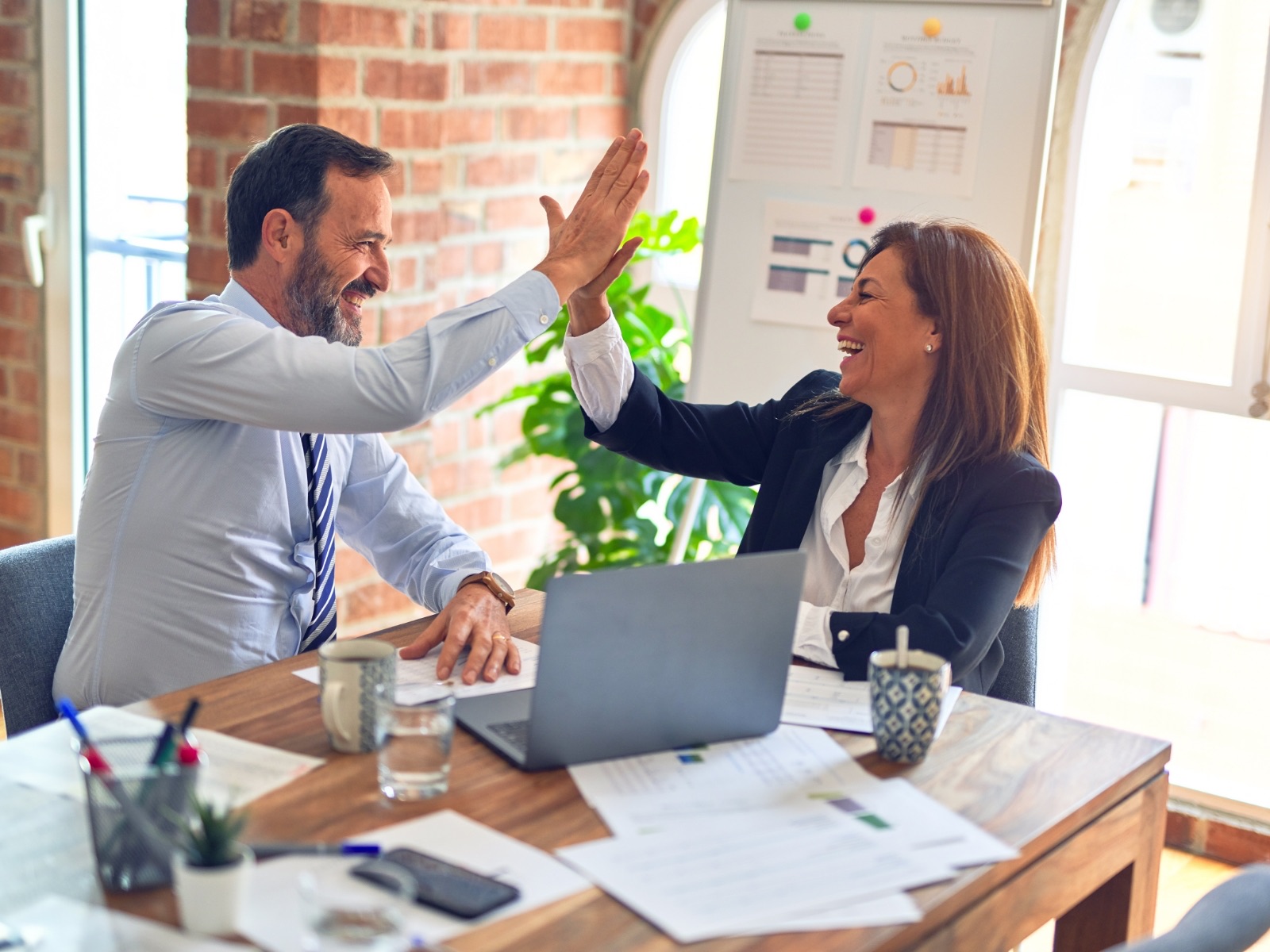 Value-added Services
1.Third-party testing services
2.Alternative parts recommendation services
3.Offer material warehousing solutions to customers
4.FAE technical support services
5.Electronic parts roll-up, program burning services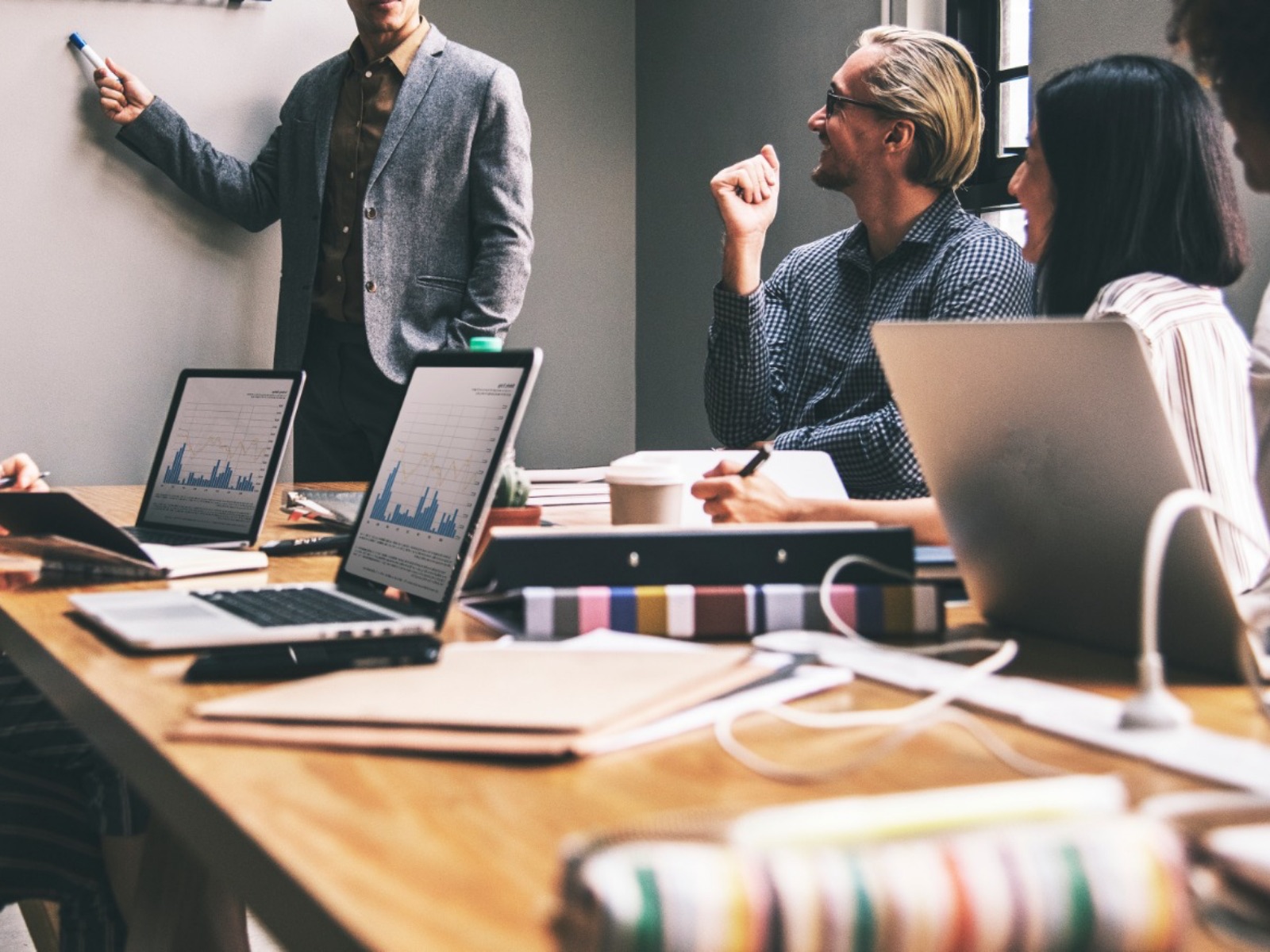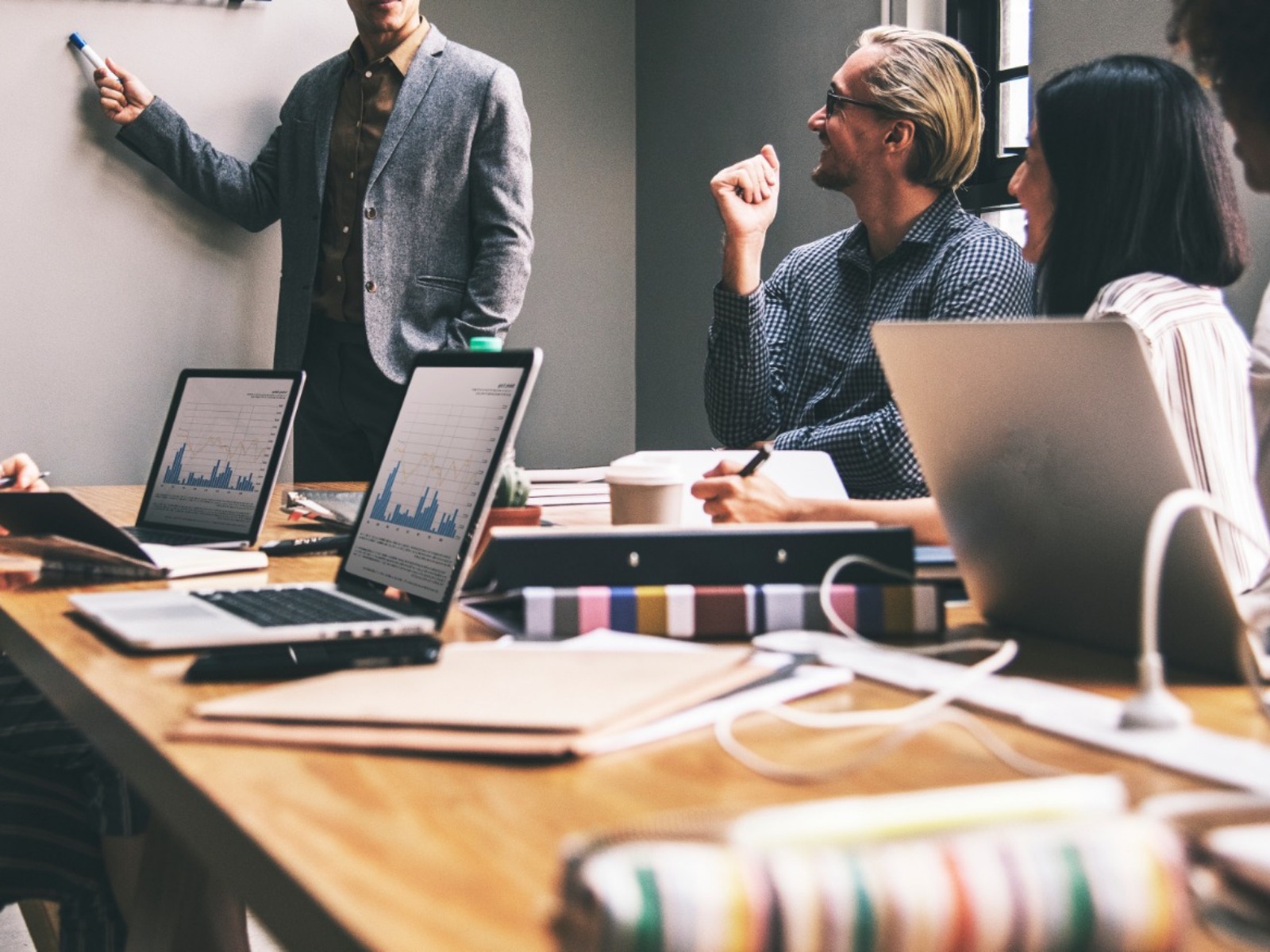 After-sales service
1.Quick response within 30 minutes
2.Complete traceability
3.Genuine product database
4.A complete reporting system (provide 8D reports, agent/original manufacture test reports or legally valid third-party laboratory reports according to customer needs); and provide solutions
Strict Inspection Program
Highly stringent quality control, support for sample testing and comprehensive after-sales service to achieve the highest level of customer satisfaction. Strict quality control program, including the selection of supplier types and the use of corresponding testing tools for different testing items.Guarantee all the goods are from original factory and genuine.
Reference Inspection Standard
Solid State Technology Association
US Military Sampling Standards
International Electrotechnic Commission Quality assessment system
Experimental Methods and Procedures for Microelectronic Devices
Do you need a specialist?